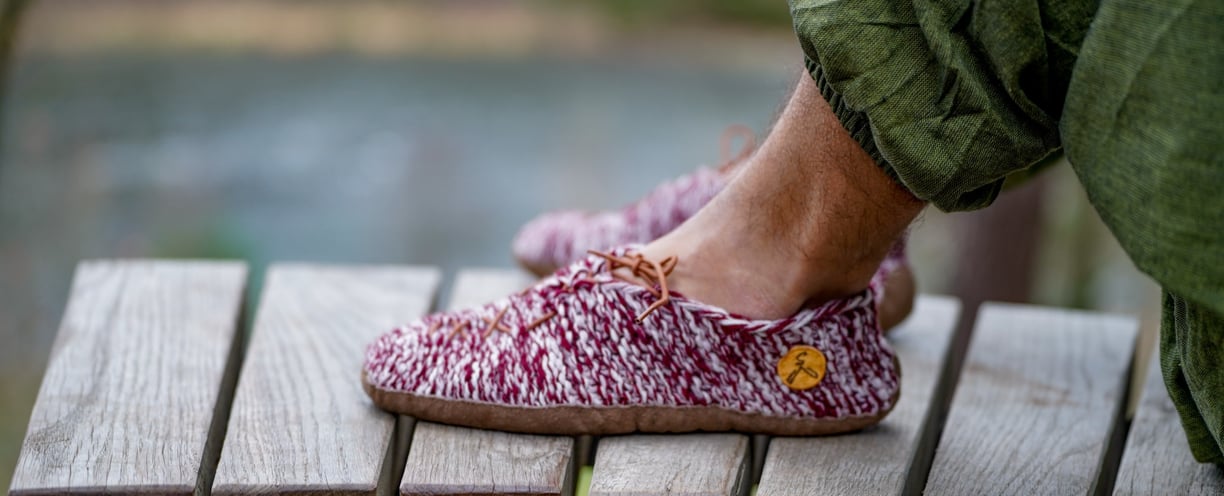 Natural wool & recycled leather come together to shape a durable product you can wear when warming up, stretching and between the climbs.
For Your Time-Off in the Gym
Warm-up, stretch and rest between the climbs in comfort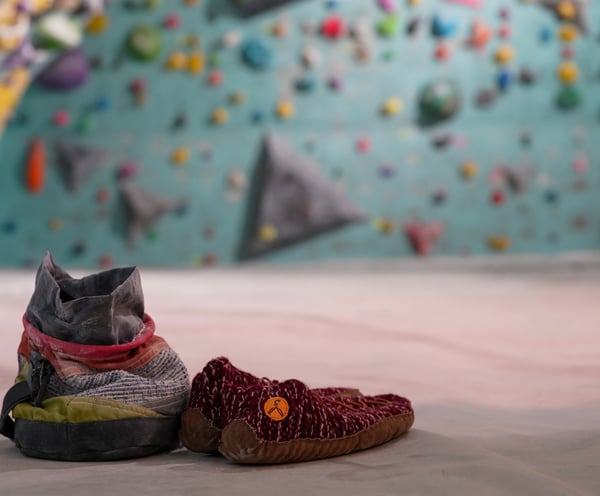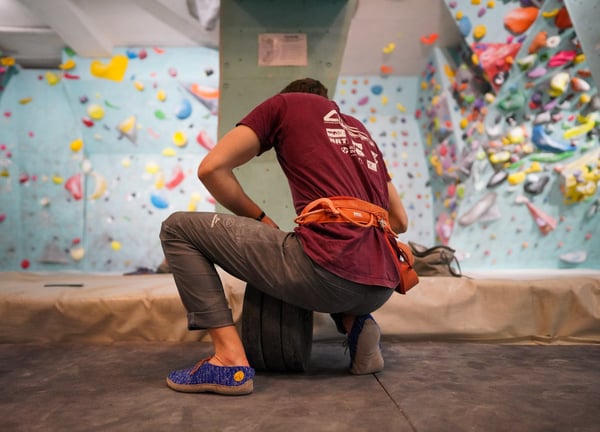 Double gains! (Not scientifically proven)
Feel the World Under Your Feet
On that long awaited day in the crag
"We started Shleps for fun and to learn how business works. Now it's serious.
We want to bring Shleps to climbers Worldwide."
Liudas & Edu, The Founders
Contacts
+370 66 421 744
hello@shleps.com